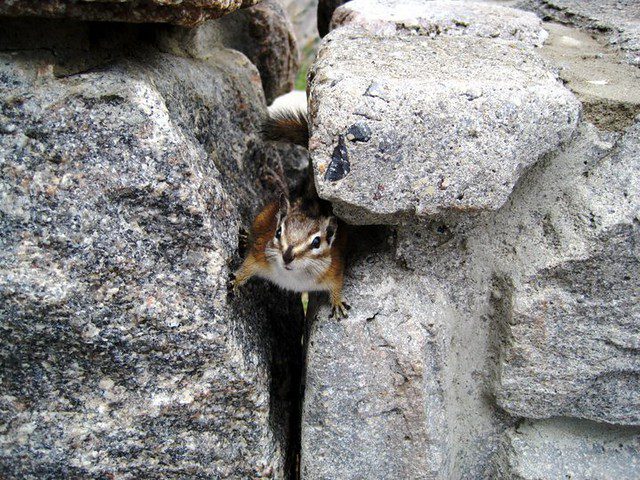 25 Jul

I Promise You: I Am Never Busy
I Am Never Busy
I was in a meeting recently where one person said, compassionately, "I know we're all busy people," and there were a whole unspoken list of things this meant about what we had accomplished on the topic, what we could expect to accomplish, and what we could hold ourselves accountable to doing. (Nothing, on all counts.)
I promise you: I am never busy, ever.
I had not accomplished anything, did not plan to accomplish anything, and was not accountable to doing anything because I had chosen to bide my time and listen to the others before contributing. (That was my role.)
It was perfectly appropriate for me to have accomplished nothing. I had no guilt. It had nothing to do with my being busy.
Speaking Up
I did not speak up in the meeting. I did not want to be rude by saying, "I am never busy." What if the others did not understand?
But I do feel you will, and that you will take inspiration and understand yourself better from this post.
Speaking Out Against Busyness
Not being busy is my brand.Is it yours?
Speaking out against culturally engrained, reinforced, and assumed busyness is part of RAISING CLARITY. Here are some posts where we have spoken out previously:
I Refuse to Be "Busy" (But I May Be a Pain in the Butt)
I may be stressed-out, confused, angry, and moving too fast. But that doesn't make me "busy!" It just makes me feel awful and be awful to deal with. It just makes me: stressed-out, confused, angry, or moving too fast.
There's nothing that makes me more important because I do this. (And there's nothing that makes other people important when they do it. So there. You can quote me.)
Busy? Here's What's Really Going On
When I feel "busy" what I'm really feeling is…
Scared
Anxious
Angry
Spaced Out
Indifferent
Uncertain
Uninterested
Ugly
Unpleasant
Unhappy
Focused Elsewhere
Wishing Someone Else Would Say "No" For Me
It's important for me (for you) to take care of those feelings. To pay attention to them. To address them, to 'fess up to them, to think about what they mean about the choices I am making. And make other choices.
So much is covered up and covered over when we say we are busy.
When I Refuse to Be Busy, Here's What I Am Refusing
I promise you: I am never busy, because I refuse:
My ego's needs to be perceived as important
My ego's thirst to BE important (the inner self who has bought into the culture of busyness)
The culture of busyness that says when we are busy we are important
The relentless monetizing of everything–turning everything into what it costs, or what it pays, even things like reducing deaths from air pollution (note this is an automatic PDF download) and dumping toxic waste
The mindlessness assumption that:

busy is good
busy is better
we are all very busy
we have to rush around being busy instead of thinking carefully
action is better than reflection
doing is better than

caring
sitting
enjoying
contemplating, and
thought-experimenting with action in a way that saves you time, money, agony and can also be very enjoyable.
Join me if you feel as I do!