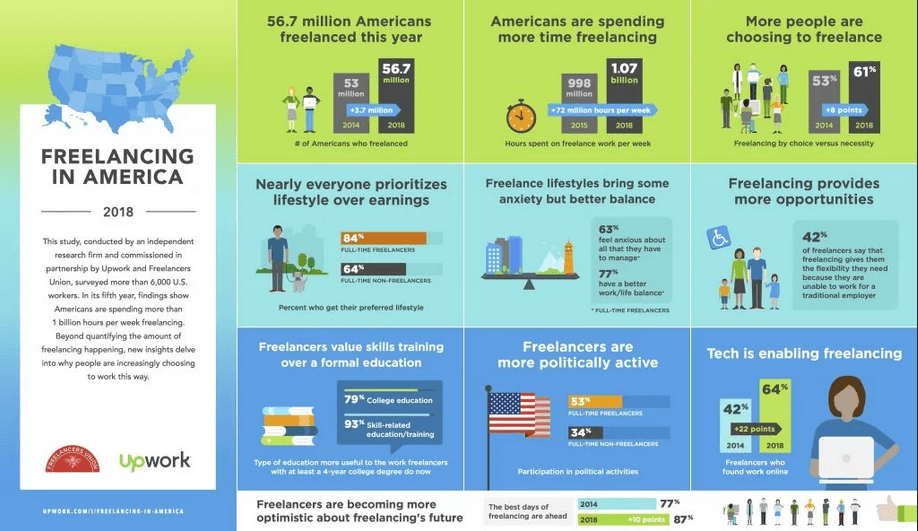 28 Feb

Setting Money Boundaries
Setting Money Boundaries
All of us need to learn how to set good money boundaries. One of the pre-eminent Money Magician qualities is knowing how to negotiate money. (It's also a good Warrior quality. For my take on all the money archetypes, click here).
Savvy money boundaries are ethical and peaceful to you and the other person(s) involved.
You do not need to be in business for yourself to develop good money boundaries. But people who deal with other people's money like fundraisers need to develop strong, healthy money boundaries. And people in business for themselves like freelancers definitely need to set good money boundaries.
How to Set Money Boundaries
What's important to you? You can't have more than a few huge priorities governing your life. Jesus wasn't wrong when he said no one can serve two masters. Who or what are your masters? Figure it out by reading just the first page of the posts that you'll find here. Those are our most recent that help you explore your own money priorities.
Once you understand what is most important to you in your life, DO NOT ABANDON IT FOR MONEY.
Instead, make money support your priorities. Allow your money decisions to be informed by your life priorities.
My Money Boundaries
This post is inspired by my week. I've just had yet another experience reminding me:
I will be rewarded if I set good money boundaries.
This week, I negotiated with one of my clients. I consider her a boss–in both senses of the word. She is one of a number of folks for whom I do professional editing. First off, let me say that I love working with her. Not only that, I love her–appropriately, respectfully. I feel this way about most of my soul-colleagues!
Did I bargain with her? Is that what I mean by "negotiate"? No, I didn't, and no, it is not. I gave pushback in deciding where to draw my lines around time and money in doing a job. I didn't say "no," I said yes with conditions. And I said my conditions in a firm, clear way–and left it at that. And then checked email obsessively for a certain time afterward, I admit. 🙂
Yes, I took a risk. The loving respect we have for each other diminished that risk significantly.
And I was rewarded; I got my boundaries respected.
Here, in a nutshell are my money boundaries:
I can, and will, do anything I feel good about for any fee that feels fair to charge a given client.
I will not work for people who drive me crazy: I

communicate quickly and clearly when people start to drive me crazy.
have more than one area of expertise.
can create income doing more than one type of work.
say yes and no more freely because I am not dependent on any one source of income.
enjoy my work more because it is diverse.

I planfully use my money without much concern for how other people think I should use it.
How Does This Apply to Fundraising?
What are your priorities? Ethics and peacefulness in your work I hope are two of them.
What are your organizational priorities? Mission I hope is one of them.
BUILD YOUR FUNDRAISING AROUND THESE THINGS. You can start by applying some of my money boundaries to fundraising:
Don't fundraise with or from people who drive you crazy.
Communicate clearly.
Diversify, diversify, diversify: do not be dependent on any one source or donor.