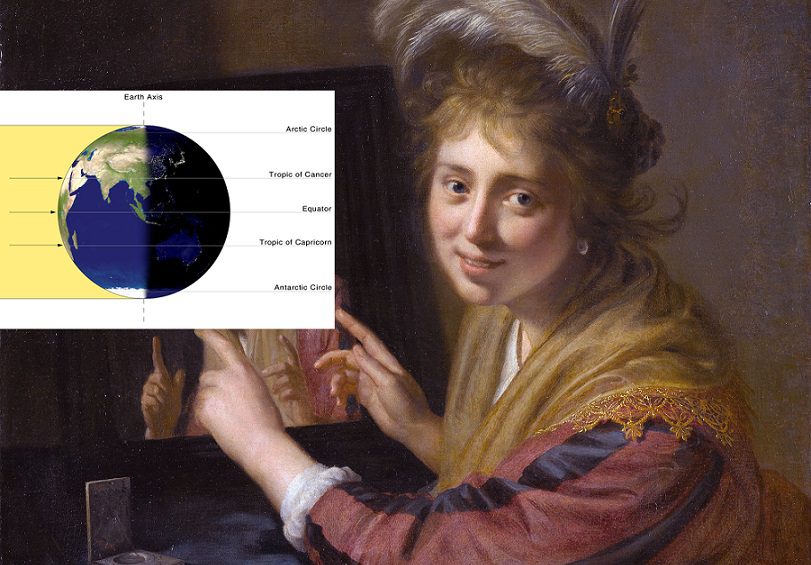 13 Sep

Power Yourself, Money Magicians! The Fall Equinox is Coming
Power Yourself, Money Magicians! The Fall Equinox is Coming
Here is how to power yourself, Money Magicians! The Fall Equinox is coming; here's why it's important + three ways to use its potent energies.
What You Focus on You Get More of
In this recent post I described the ways you are already a Money Magician.  I did this because I prefer to emphasize the positive in this blog and in my life. For example, in coaching, I am of course receptive to your reasons for wanting to work with me, so I'm interested in what's wrong, but I am focused on what you are doing right and how to do more of it.
What you put your attention on…increases!
The Fall Equinox is Laser-Focused on Starting Anew
I invite you to see this year as winding down. Nature's doing it. So can you: let your leaves drop. During this aptly named season, Fall, let fall away what is already falling. Stop struggling and let it go. I more and more say, "I give up!" and I mean it. It's such a relief. Let die what is dying, let go what is going, let your leaves change and let it show.
Your identity is all you have to lose.
Fall actually has a date: the Fall Equinox. (Some say this is when Fall starts, others say this is its mid-point. With Perelandra, I say this is when its energies are strongest.)
Use the Equinox:
Work it!
So Fall is Nature's New Year, and the Equinox moment is Nature's New Year's celebration. Here are three ways you can surf the Equinox and go willingly into the natural order of emptying out in order to plant, cultivate, and harvest:
Identify in writing:

where are you willing to be empty:

what are you eager to let go of?
what's ready to let go of you that you are willing to stop struggling to hold onto?
what else can you see that is dying away?

Identify in writing: where are you willing to be filled:

what's thriving in your life that you want to nourish?
what's quietly growing in your life that you'd like to see thrive?
what newness you want in your life and how you are ready to bring it about?

Consider this your New Year's Plan–refine it now in that light. Remember that every investment takes energy: are you investing where you really mean it and want it?  Make sure your Plan represents all the aspects of your life you want included.