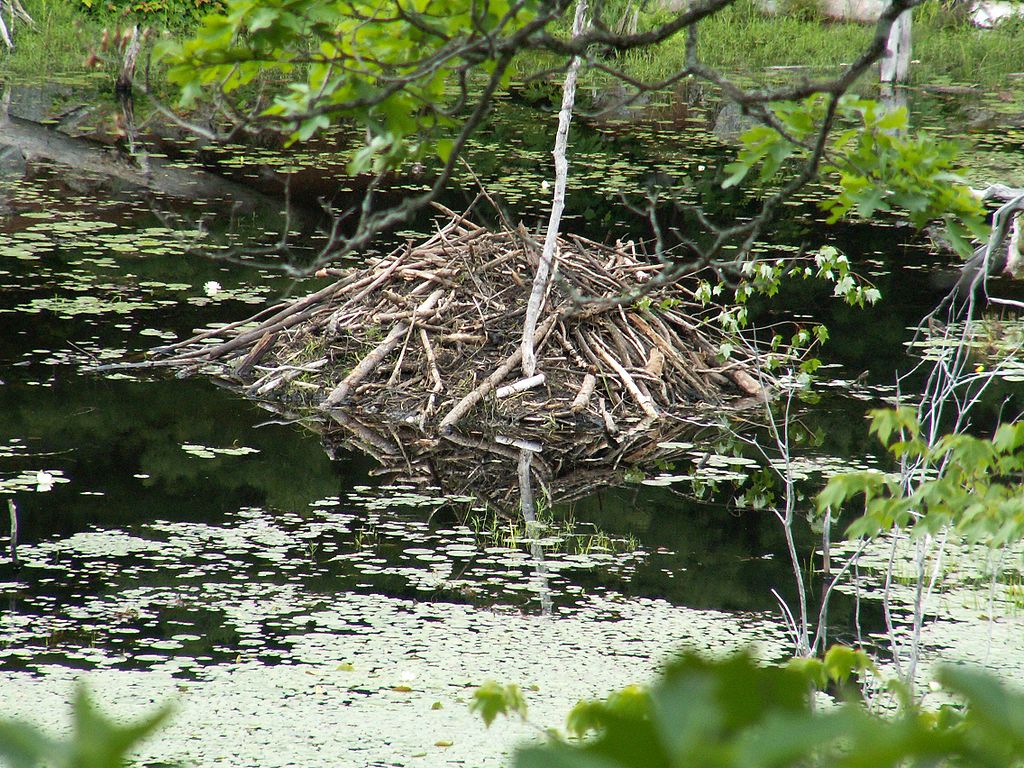 04 Aug

Flow and Those Dammed Emotions
Flow and Those Dammed Emotions
Oh yes, I am such a punster. If you read our last post on (un)blocking flow, you know I promised to talk with you about the dams we build that block our flow. Because my key insight in that post was
We don't get to choose what kind of flow comes into our lives.
Abundance Is a Kind of Flow
Abundance = flow. (That's what abundance means, etymologically–a wave, an inundation.)  Flow includes stuff we want and love and like and stuff we hate and loathe and avoid. 
How Are You Damming Your Flow?
What have you put in the way of your abundance? Let me guess: the same stuff I've put in mine, our dammed emotions. Emotions are what we shut down so we don't have to feel all the places we have been hurt. Then: our bodies get tight. Our hearts get smaller. Our minds become land-mines–"land-minds."
And we just get used to working around it so we aren't reminded of the pain and sadness and grief and fear and hatred and loathing. But working around it is not simple; it's not like we've piled up everything up in one neat, one easily avoidable spot. Noooo. We have this pile close in and that pile there and a biggish one in the corner. We are constantly having to move over and around and across all this stuff we're holding on to to protect ourselves from…
Flow. In order to reach us, flow also has to move over and around and across.  It has to break through our dams.  Flow can be terrifying and scary and upsetting. The flow into our lives is immense. It's not that we lack abundance. It's that we are terrified of it.
Receive More
We have this choice: receive more or shut down. We have to get braver if we want more. This is how I know to receive abundance: risk, pain, openness, loving detachment, awareness. Oh yes, and telling the truth.
I want to say: there is no other way to abundance. I want to say this simply because I do not experience any other way.
Let me have your thoughts. Maybe there is something I am just plain missing here.