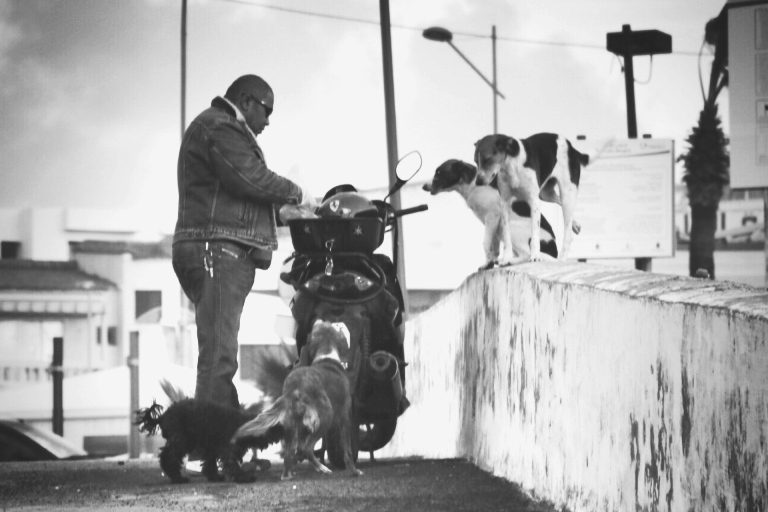 10 Aug

Giving Til It Feels Good
Giving Til It Feels Good
We talk a lot about emptying out in this blog–the importance of becoming empty before you ask and then receive. This is because if you don't have what you want, something is in the way.  (It's not that you can't have what you want.)
My personal favorite way of emptying out is giving. One of my favorite things to give is money. I talk about this a lot in our workshops but I seldom talk about it here.
One reason I have neglected it is that it has been too "easy" for me.
That doesn't mean it is too easy for you.
So let me open up a new flow in this blog: Generosity.
One way to have more money flow into your life is to let some flow out. A few preliminary thoughts:
Consider devoting as much time and energy to how your money goes out as to how it comes in.
Consider spending and giving the same thing: investing. If you think investing is something only the 1% do, think again: every time you have a thought, you are investing.
Invest in what is dear to you because watch this: what you invest in becomes dear to you.
Consider an investment something that benefits you quite directly as well as more distantly. For example, many have given me money since the apartment building burned down that I lived in. I tithed it all* except for the last $100, 100% of which went into having the public carpeting (stairs and hallway) in my new apartment building steamcleaned. Kick out the walls you may have built up around what "counts" as giving.
No amount is too small to count as generous.
Questions? Experiences with giving you want to share? Do it! And thank you.
---
*I mean I gave 10% of it away.