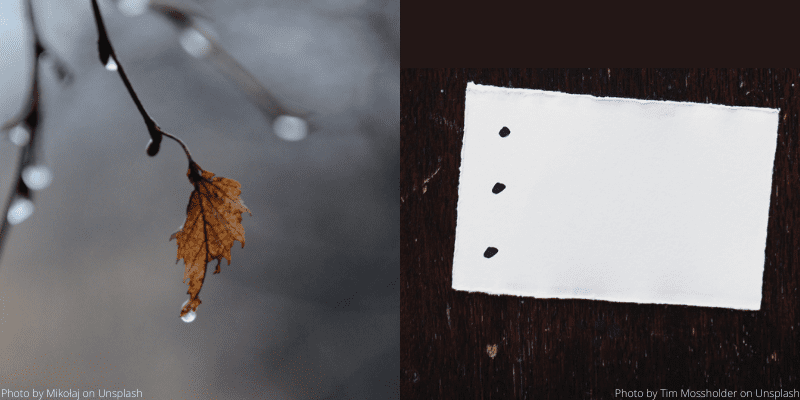 13 Sep

3 Questions You Should Be Asking Yourself Right Now
3 Questions You Should Be Asking Yourself Right Now
It's Fall: do you know where your manifestation is?

This post will make sure you do.
Fall is the time for plans and new ideas you hope to manifest in the coming year.
The year according to Nature runs from Fall to Fall.
We humans do well to harmonize with this Fall energy now to manifest what we most want this coming year–a lot more easily.
Why Right Now?
Everything in physical form (Nature) starts out with the radical clearing of the slate we experience in Fall. The peak of this is the Fall Equinox, which is coming up very shortly.
It's time to take this process seriously and make your list now.
The 3 Questions
What did I love about this past year? (Remember: "this past year" means from Fall 2020 til right now).
What do I not want to happen again this coming year? (Remembering that "this coming year" means from right now til Fall 2022.)
What would I love more of this coming year?
You can't have it all and you shouldn't try. This process works best when you focus. Answer the 3 questions honestly.
If You Should Want Help: RAISING CLARITY's Fall Video Course
These three questions are second nature to me.
I build my entire year of manifesting what I want more of (and no more of) around this process each and every Fall.
I've created a one-hour video course for you that wraps together what I know, how I work with these questions, and gently guides you through working with them. The video is only a half-hour long but there are places in it for you to pause, reflect, and write down your responses and thoughts.