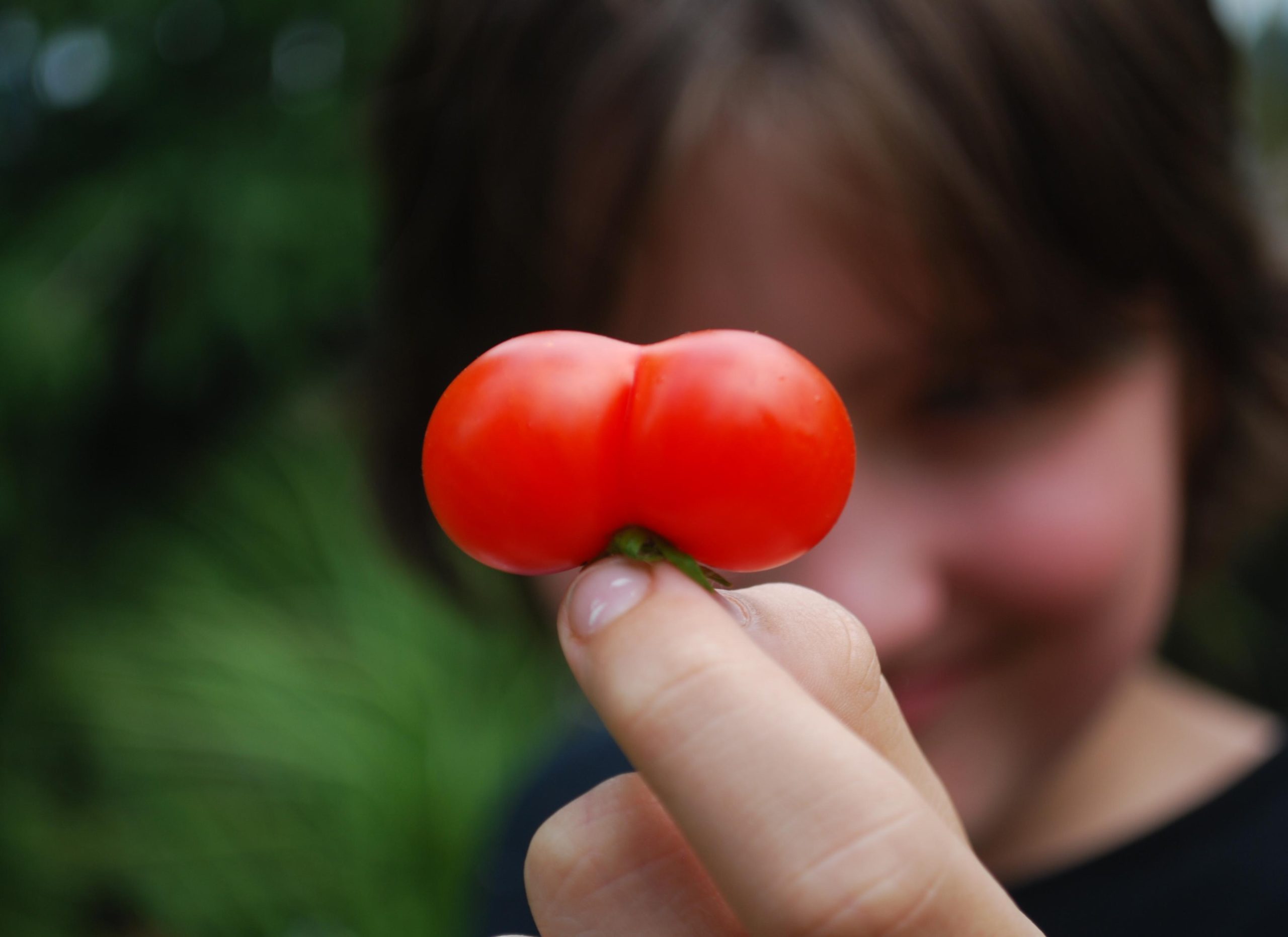 02 Oct

Never Waste a Good Mistake
Never waste a good mistake
It's impossible to overestimate the value of a good mistake. I am in the throes of having made one. The self-recrimination is avid. The emotions are all over the map.
But the spiritual life is kicking in and peaceful distance obtains.
What makes a mistake "good"?
Any mistake is a good mistake. Any mistake that helps you dig into yourself and see what you are attached to will work. A particularly "bad" mistake is very, very "good" for this purpose. Why? Because you are so attached to not making it. The mistake itself becomes unimportant: the mirror it provides to your attachment is the thing.
What makes a mistake "bad"?
That's your call. For me, every mistake is a good mistake. I mean that. The pandemic has been very good to me. Being burned out of my building five years ago has been incredibly powerful for me. Life-changing. Working with bad things I have done to others has cleansed me in ways I could never have dreamed doing.
How to use a good mistake
First Aid: remember (as quickly as possible): this does not define me.
Ask: what part of me is upset about having done this? (Consider doing a

"council of selves.")

Identify: where are you feeling the mistake? As the hours pass, check in again; it may have shifted.
Allow: let yourself be as ripped open by your mistake as you possibly can be. If you need to wait til you are in private, wait. It will still work. It's wise not to walk around ripped open in a public place, it makes you too vulnerable and then you risk making more mistakes.*
Find out how this mistake is absolutely perfect: "A Sufi finds joy in sudden disappointment." There are other axioms in other spiritual traditions. Be open to watching, over the days as the mistake unfurls, the thread of cause and effect you've put into place through this mistake.
Write about it: this post is helping me unspool my mistake and explore it.
Please feel free to share your own process for working with a mistake.
---
*I know it may sound contradictory to encourage you to avoid making mistakes. But I do. Mistakes you make on purpose are disingenuous. It's sort of like teasing or trying to fool the Universe. The Universe has got your back. There truly are no mistakes from its point of view. So let it work. Only make the mistakes you have to; the rest of the time, just be open to the Cosmic Curriculum at work in your life.