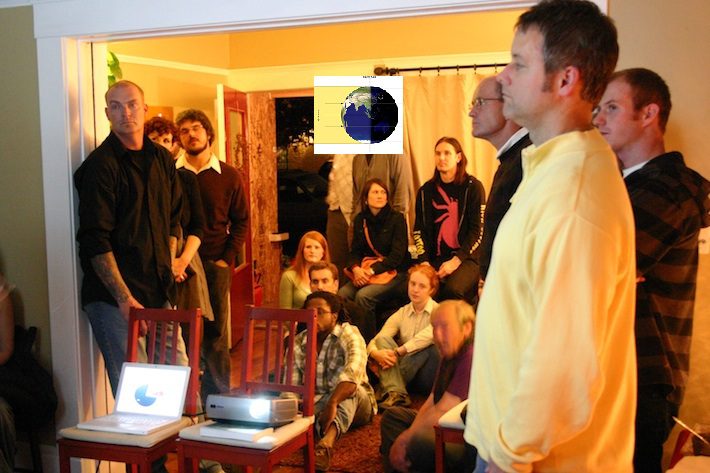 20 Sep

What Difference Does the Equinox Make for Fundraising?
What Difference Does the Equinox Make for Fundraising?
Fundraising is affected by all kinds of factors larger than itself: natural disasters, the school year, national holidays, political crises are some of the biggies. One of these larger factors is the turning of the year–seasonal cycles.
Seasonal cycles and money
There are of course four seasons,* and four seasonal cycles. There are also four astronomically precise moments which mark each season's beginning or high point–the Equinoxes and Solstices.
It's foolish to ignore, and wise to pay attention to, the effect of larger factors on the flow of money into your life, whether you're an organization, a fundraiser responsible for an organization, an entrepreneur, or a person managing a budget.
Here is how I've learned to use the Fall Equinox in our personal and professional lives.
The Fall Equinox is Nature's New Year
I can't say it enough: the Fall Equinox is Nature's New Year. At this time of year, humans tend to:
celebrate the New Year (if they're Jewish!)
Go back to school–at all ages
Feel burdened and excited about helping others go back to school
Feel like they've overspent and cut back after Summer's excesses
Put up the Harvest in time for Winter (many gardeners & farmers read this blog!)
Plan for the rest of the year
Put off big expenditures and investments til Winter.
Notice a pattern?
Emptying Out to Fill Back In
This is what humans do about this time of year: we prepare for what's coming. We buckle and batten down what has gone before, because we are getting ready to be emptied out.
And Nature says: that's right! (Unless you're in the southern hemisphere, and then it's all reversed.)
There's a pattern here.
For Fundraisers: Remember
For those of us managing the flow of money at this time of year, we do well to remember this pattern in other people if we would ask them to part with their money at this time of year.
Remember your donors are in the pattern too.
Don't make them wrong! Support them for getting prepared for what's coming.
Prepare them to be generous at year's end.
Here's how:
Acknowledge what Fall means to your donors. Make it as specific as you can in your Fall fundraising to your culture, including your organizational culture.
Understand that there is human nature, and nature-nature, and both are converging in their tendencies at this time. Read more here.
Budget: Use Fall to help you plan. Summer is typically a lean fundraising season, Winter's best and Spring is ok…you should have a good minimum idea of how much money you're going to end up with this year by Fall.
---
*Unless you are into Wu Xing, which I personally am, but enough's enough for one blog post!