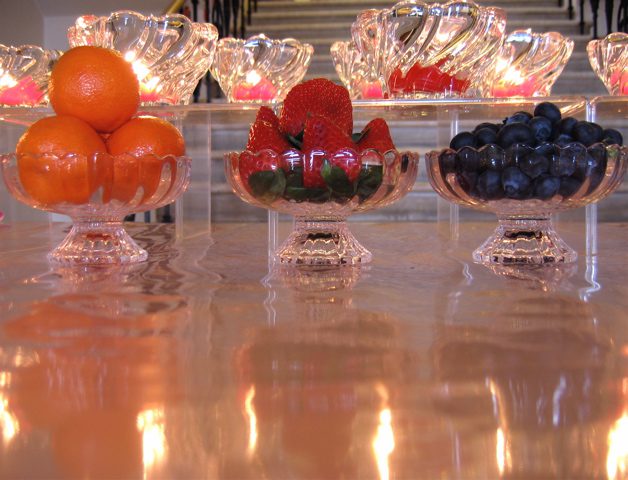 12 Apr

Collaborative Wealth: What Is It?
Collaborative Wealth: What Is It?
Collaborative wealth is wealth you own and I help you make. Likewise: it's wealth you help me make and I own. I mean: you don't decide how to spend mine and I don't decide how to spend yours. We just collaborate in making it happen.*
Talking "ownership" is less cool than talking sharing. That's ok.  Right now, I want to distinguish something that may be a bit new:
a way of helping each other have wealth while relinquishing any control over what we each do with it.
Actually, this is what RAISING CLARITY is about, in a nutshell.
The Abundance and Sharing Landscape
I am interested in collaborative wealth. So, it seems, are you: several people commented on our "Collaborative Wealth: Why?" post giving the "why" for collaborative wealth. I can see that RAISING CLARITY was not clear enough! These comments helped me discern what I was not talking about. They gave me a very clear sense of the many other neighboring notions on the landscape of abundance and sharing. (If you like my concept, great, let's play with it together. If not, it's great to do whatever you do–we are together on that landscape of abundance and sharing. Let 1000 flowers bloom!) There are so many ways sharing helps us have more abundance.
Trust
Sharing may be cooler than ownership, but how cool it is that trust arises immediately as key to collaborative wealth.
I want to help you be wealthy and have no say in what you do with it. What are the conditions that make that possible? Trust.
As the bumpersticker says: if you can't trust me with a choice, how can you trust me with child? (I happen to agree with this, strongly.) RAISING CLARITY say: if I can't trust what you do with your wealth, why would I help you make it happen?*
That's why we don't coach or consult to people or causes we don't want to thrive. If you are reading this, you are questioning the world, your place in it, and what to do with your wealth–which includes your time, your money, your attention, your love, and your connections and relationships! We may hope and help you choose wisely. But we're not interested in controlling what happens with your wealth. We have too much wealth of our own to worry about yours!
Still, you may find yourself asking the question underlying this series…
What Is Wealth?
Figuring out what is wealth to you is important. Many of our posts have that as their aim. (Start with this post if you want just one).
RAISING CLARITY  is dedicated to the proposition that wealth is felt by each person differently AND that without forces outside us telling us what to think wealth is, wealth is quite naturally healed of much of its pernicious nastiness.
You know when you feel wealthy. It's got everything to do with well-being, which is where the word "wealth" comes from, as we noted last week.
Other Posts in The Collaborative Wealth Series:
---
*I write, "make it happen" rather than "make it" because what I think of when I think of making wealth happen is much more creative, rich, and full of possibilities and pathways than what I think of when I think of simply making wealth.)