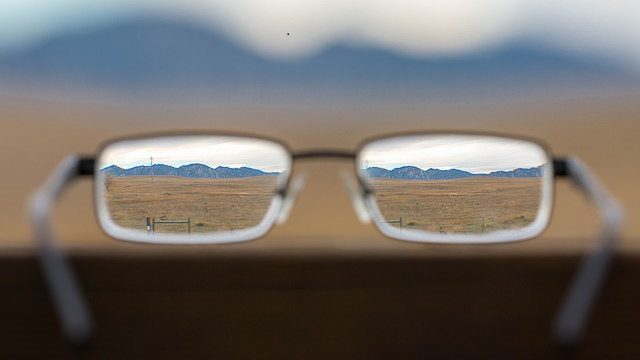 04 Jan

Where Will You Focus?: Wisdom is Choosing
Where Will You Focus?: Wisdom is Choosing
As you can see from this image, focus makes all the difference. It's all out there, the whole "blooming, buzzing" Universe. Focus tailors it for us.
Our apps, software and other aptly named "devices" promise "we will help you get more done." This is a lie. "Device" means "a plan, trick, or scheme!" The only thing that helps you get more done is you.
We are human beings, not human doings. With only so much capacity–and then it becomes blurry. Let's focus.
How Can I Focus When I Can't Remember Everything?
Please stop trying so hard to remember stuff. What you actually need and use, you remember from habit. The rest is inessential and driving you crazy. This causes memory hiccups. Stress about remembering freaks you out.
Many think we have memory problems. What a hoot! Humans have never tried to remember so much. And that includes before writing was invented!
So forget about remembering everything. That has been made easier by technology: you can almost always find it again nowadays if you did forget some piece of information. Storing information is technology's job. Not yours.
Focus on What You Can't Find Outside Yourself
Forget about remembering information. Just remember yourself. That's a big enough job.
Focus on wisdom: where is your wisdom? Inside you. Wisdom is your job.
Where Will You Focus?
Think about it. Just think about it. Maybe it's obvious. Write in a comment here, tell us what your focus is. That will reinforce it, too.
Maybe you don't know yet. Read the comments in few days and see what others' focuses are. That will help you figure yours out.
Mine (predictably) is spaciousness and stepping into this huger space I see before me of opportunity in my work. It's made possible by my focus on losing fear, self-loving even more, and losing shame that keeps me from loving myself and others. I know I'm worthy, now I want to feel I'm worthy. That will affect everything I let into my life.
But that's just me. Your focus may be entirely different–it may  be on a new car or a greater ease with money or learning a new place or developing your talent. What is it?
PS: Have you tried my guided meditation helping you focus on your calling? It's right here.