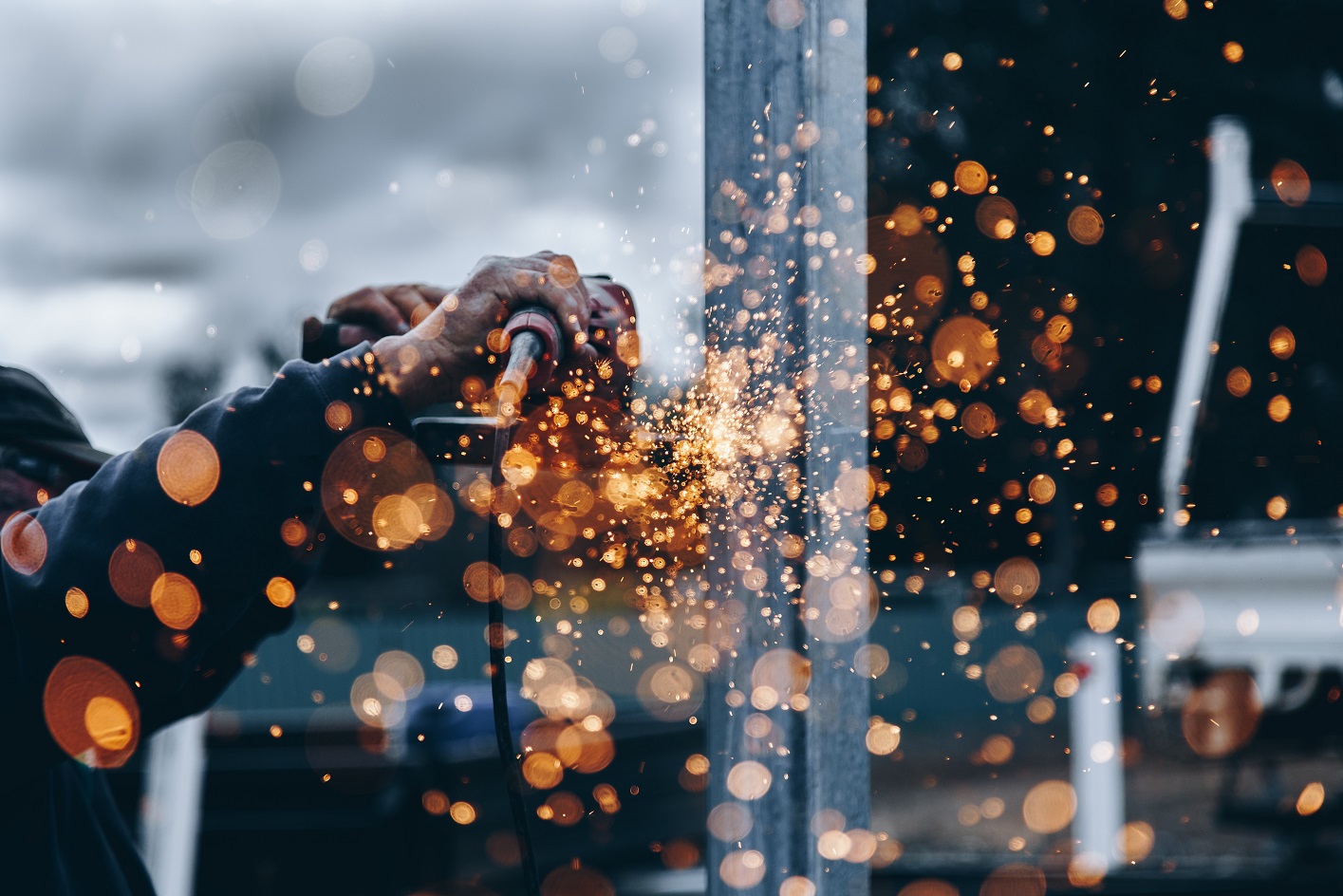 20 Jan

To be of use
To be of use*
The pitcher cries for water to carry

and a person for work that is real.
All my life, I've wanted to be useful.
I'm at a point in my career where this is my primary concern.
What a blessing!
Today, on Dr. King's birthday, it's good to ask:
How may I be more useful?
And so I'm asking you.
Should I:
Offer more courses?

Do more videos?

Offer a coaching group?

What topics would you like to see me address?

What new issues should I work on?

What communities should I reach out to?
How to Help
Comment to this blog post OR answer the questions privately by using this form. Don't limit yourself; all suggestions are interesting.
Thank you!
*This is the title and last two lines of a poem by Marge Piercy you can read here.