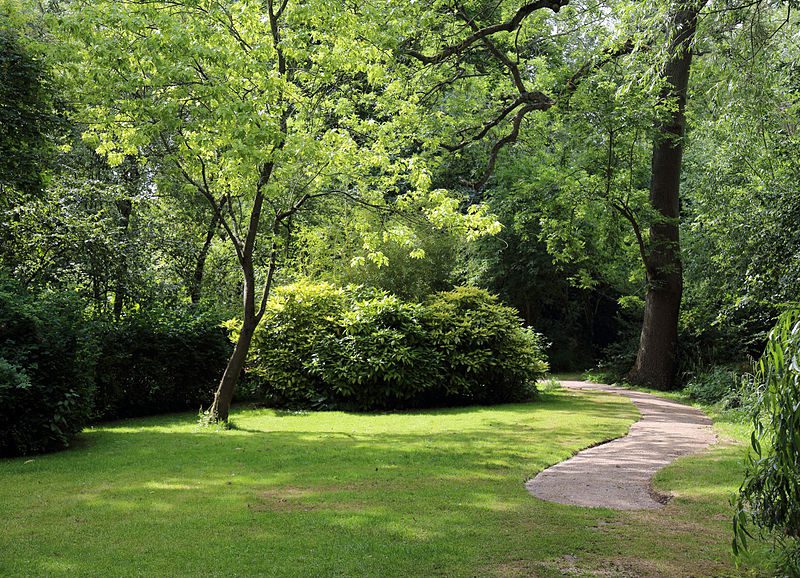 29 Sep

Money for Your Calling
Money for Your Calling is Here
For years and years, we've offered fundraising consulting and money coaching–fundraising to organizations, and moneycoaching for individuals. That's because one of the most important ways to manifest what you care about–your calling–is to find the funds for it.
Callings are Diverse
It doesn't matter why you need those funds. What matters is that you do need them. (I only work with people whose callings are nonviolent.) To change the world, make your art, raise your family in the way you think is right. To heal, and to heal others.
Claim Your Calling
My new program, Claim Your Calling, wraps all my decades of wisdom and information about money, time, and focus into an intensive six-week course that you have seven weeks to complete. (Because we're human.) It provides an unparalleled map to doing just what the title says: claiming your calling, forever.
The Money in the Calling
One of the ways I serve is by pointing out the money in the calling. For every calling, there is a path to the funds to make it happen. Some callings don't require much; some require a lot. No amount is too small or too large to be mapped, and then achieved. No one can take the work out of it but I can help you make the work work. The work is part of your calling, remember? So it's important that fundraising be done in integrity and consistency with every other part of your calling.
This also makes all your money needs more meaningful: they are part of why you were put here. If money didn't exist, we'd have to invent it–it's that good a mirror. It's that big a stretch for most of us. The need for money grows us into the people we seek to become. Not just the need for money–the need for each other, the need to achieve what we dream, the need to see it take shape in front of us.
Like I said, the need for money grows us into the people we seek to become. This, too, is our calling calling.
To Take a Next Step
Get in touch. Book a call to talk with me about Claim Your Calling. Check out these resources–including videos, testimonials, and interviews. Or reach out this way. Feel free to tell me what you want to read here! I love suggestions for blogging about calling.