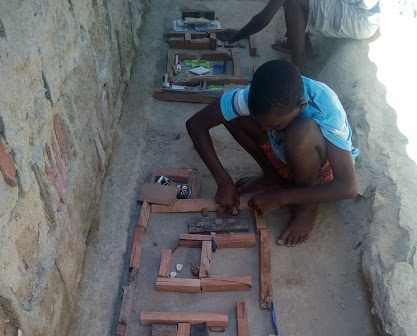 20 Jun

Why Are Limits?
Why Are Limits?
I notice I have limits. What are they doing there? This is an important question to ask. I hope you'll see why in this post.
This is an exploration requiring careful observation.
It's too easy to assume all our limits are bad or wrongful and should be eliminated. This runs counter to my own observation; some are very useful for certain periods of time. Yet too often we read about going beyond ours as if it were always a positive thing.
They Can Be Useful
The point of a limit is the point of any boundary or barrier or wall:
definition
demarcation
clarity about what's inside, and what's outside
protection
simplification.
Can you see how sometimes, limits are very helpful and useful? They can make your life easier, your thinking cleaner, and your use of time more efficient. They can simplify your agenda, your schedule, and your life.
And They Can Be Limiting
But of course, limits can be limiting! Beyond the humor is the radical realization that we don't want to feel limited by them. "Limitation" is pointedly not on the bulleted list above of useful, helpful things I notice about limits. We do not want the limitation of limits. Limitation can feel
constricting
scary
small-minded, "small-worlded"
silly
false
dulling.
What to Do About Them
I am thinking the first thing to do about them is to observe them.
Are yours helpful or constricting?
Don't throw the baby out with the bathwater. (What a terrible expression!) Don't throw them all out all at once. It's frankly crazy-making. Everything in nature has them. Each thing grows in its own pattern and path; it has a structure into which it develops. So do we, in human form.
As divine beings, however, of course we don't need or depend on them.
Releasing limits is key to abundance.
Just make sure about the function yours has been fulfilling: is it helpful? or constricting? And then make your decision about what to do with it.