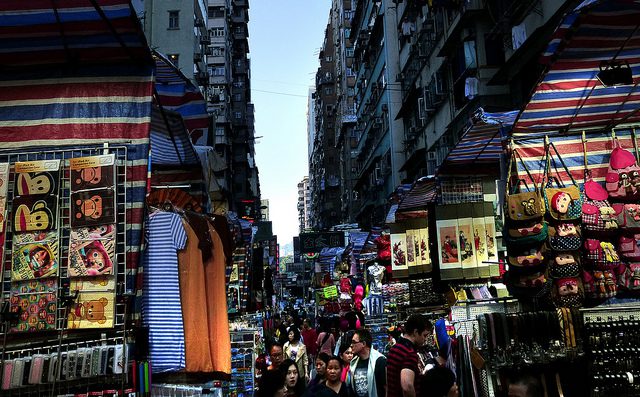 23 Aug

Ask the Price
Ask the Price
Everything costs. Everything benefits. The question is whether the benefit is worth the cost. You can language this any way you like. If it brings you good, you probably had to invest something in it: time, money, energy, worry, caring.
Do you ever ask the price? Do you ever evaluate whether it was worth it? You can do this for anything–a relationship, a job, a piece of clothing, a new project.
I think you should ask the price. By this I mean two things:
We should make a habit of asking ourselves first of all what the price is, or was. That will help us figure out what the price may be in the future of that same thing or something like it.
And then we should get comfortable talking about the price with other people.
Why Ask the Price?
Let me talk with you about each of these two things separately:
Ask  yourself the price: I think you should get honest with yourself that everything has a cost. Especially if you are financially drained, energetically drained, or chronically overworked or stressed for time. Why ask the price? It is essential information that will help you stop being drained. Because if you feel drained, you are drained.
Ask others the price: It will really help you estimate the costs and benefits of something–a relationship, a job, a piece of clothing, a new project–if you can honestly discuss what you will have to invest to have what you want with the person(s) involved. Does this sound hard to do?
How to Do It If It's Hard for You
Here is how to make it easier:
Get comfortable asking yourself the price:

remember to ask the question!
research costs (research can be online, in books, asking friends or networks for information–asking a librarian is always a good idea, they go to school to learn how to find out things for people!)
think through benefits

Ask the other person if you can talk with them; set aside time together.
Bring your research.
Detach from the outcome: if you want it too much, you'll try to persuade yourself it's worth it.
Ask and explore together what it will cost, what you will have to invest.
Take time to reflect.
If it seems appropriate, negotiate. (It isn't, always–but it is more often than we realize in our culture.)
Tell us how it goes!