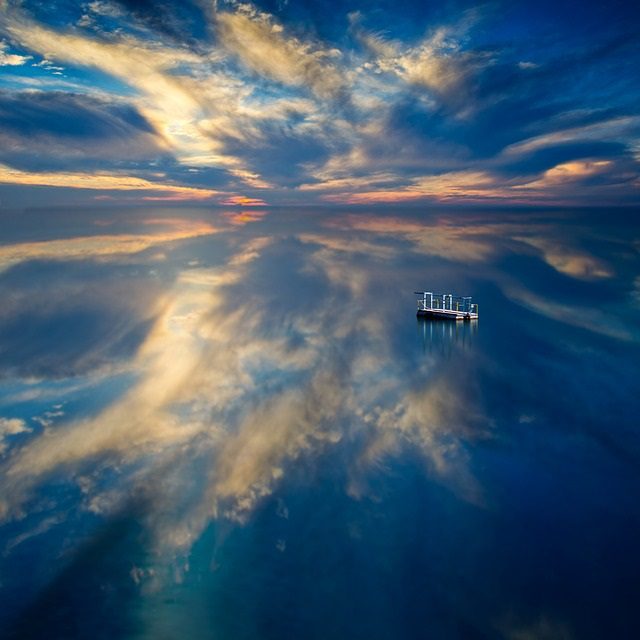 26 Oct

How to Feel Rich
"Feeling Rich"
This post explores my peacefulness with money in the direction I call "feeling rich." Feeling rich is a state I notice with gratitude and some surprise I am in quite often–much more now than I used to be. I associate this with liking myself more. Liking myself more, I am more in alignment within myself. If that's not language that means anything to you, "alignment" feels like no one inside me is fighting with any other part of me. I'm not in conflict. There is a smooth flow of energy within me.
Feeling Rich is Different from Having Money
Rich people don't feel rich. It's documented. You know the studies that show rich people aren't happier than other people? I don't mean that: I mean rich people don't think they are rich and they do think someone else is rich.
But this is not just true from the research I've read. It's true of you when I've coached you, and of your organization, when we've consulted.  Almost no one I work with feels rich at the start of our engagement.
You don't feel rich? I see that you are rich. And I do mean in crass monetary terms: you have more money than almost all the rest of the world. I'm not "making nice" when I say you (and I) are rich. I'm not redefining "rich." I'm using international comparisons and comparisons within our own country. By those terms, you are rich.
Are there people richer than you? Of course. Do we have to be the richest person in the world to feel rich? (Some of us seem to.) Of course not. There are people richer than every person in this world but one. Even that person would go down the list and someone else would rise to the top of it if we used a different unit of measurement of their wealth.
Let's Be Among the First to Feel Rich
What I've noticed, and I hope you  just did, is that feeling rich is quite different from having money. The two just seem to be quite distinct in everyone's experience.
But now that we know that, and since you know now I am talking about you, and not talking about those other people who have more money than you 🙂 AND since super-wealthy and even just plain old wealthy people don't feel rich, AND since we are rich, why don't we get on with actually feeling rich? Then other people can take a page from us. We can help other rich people feel rich. It's a good feeling! You'll see.
Bottom line: Rich people don't feel rich. So why don't we go ahead and show them how to do it?
My Short List of How to Feel Rich
It has taken me a long time to learn that these are the qualities that, when I feel them, make me feel rich. I want RAISING CLARITY and her blog to help you feel and be rich. Everything here is a shortcut to that. I never knew the question "how do you feel rich?" was even important to ask, much less to answer. Now I do. So this post is your shortcut so you can be smarter than I am, quicker.
I feel rich when I feel
peaceful
limitless
supported.
As I've described in other posts, a lot of this has to do with feeling spacious in time and money. "Spacious," if you pressed me, feels like having enough. Not just-enough but enough-enough without thinking about it, or worrying I ve too much and what to do with it and the energy gets to feeling all slack and boring. Nope. It feels like immense possibility I don't necessarily have to do anything with but I can if I want to.
How do you feel rich? Tell me three ways in a comment to this post!
PS: The sequel to this post, "How to BE Rich," is here.