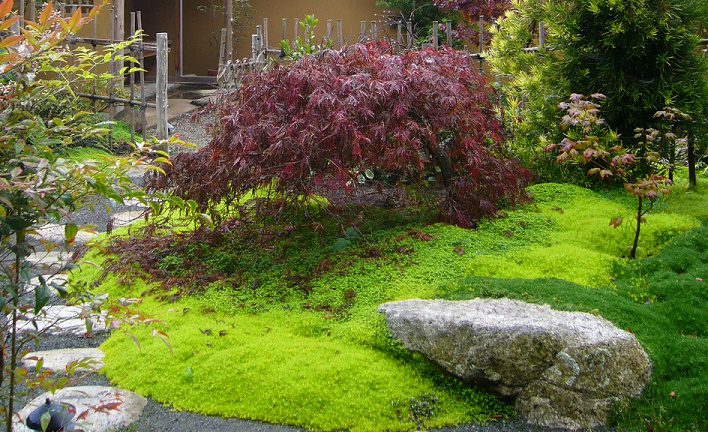 07 Feb

Emptiness Takes Practice
Emptiness takes practice
In my experience,
emptiness is filled with light,
emptiness is innately refreshing,
emptiness is our fundamental condition.
In other words, light-filled, nurturing emptiness is available to each of us at all times if we will use our minds to observe our minds, quietly and persistently, allowing it to take its course like a wild horse that will shy from a taut, unfriendly hand that tries to pin it down but.will come voluntarily over and over to a kind, welcoming hand that gently grasps its true nature.
Meditation is no more than this.  It is other than this, yes.  But not more.  Observing our essential emptiness is powerful, deep work.
There are many kinds of meditation, contemplation, and prayer.  But opening to and being with our emptiness "counts," is meditation too.  As the Buddha taught, here is great freedom from the confines of self.
You might also like my other post, "Empty, Ask, Receive."