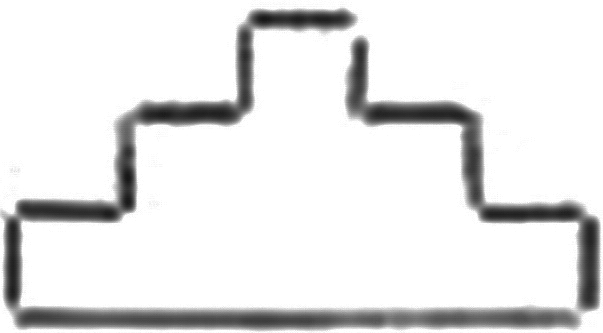 21 Jan

Finding Your Self at Work: The Seventh Step, asking for help letting capitalism go
Asking for Help
Back in Step Six, you had reached the culmination of healing your addiction to capitalism which you started in Step One.
Step Six was just being "entirely ready" to have a Power greater than yourself* remove your addiction. That's a big step, but not impossible for someone who's taken a self-inventory (Step Four) and admitted responsibility (Step Five ) for your addiction. It is totally weird but those two steps make all the difference; they are the "motor" as far as I can tell.
So since you are entirely ready, now all you do is ask. That's all Step Seven is, in this version of the 12 Steps: we
7. Humbly asked a Power greater than ourselves to remove our shortcomings.
Can you do that?
Can I do that?
It sounds simple til you try it and–what gets in your way? List it here in a comment to this post. Surrender what gets in your way that way, in a comment, and then try again.
I will too.
And we'll check in next Monday, for Step Eight. All the Steps to Recovery from Capitalism are here.
---
*Whichever it is–the Power you identified in Step Three. The one you trusted in enough to surrender to around Step Four or, paradoxically, Step Five.